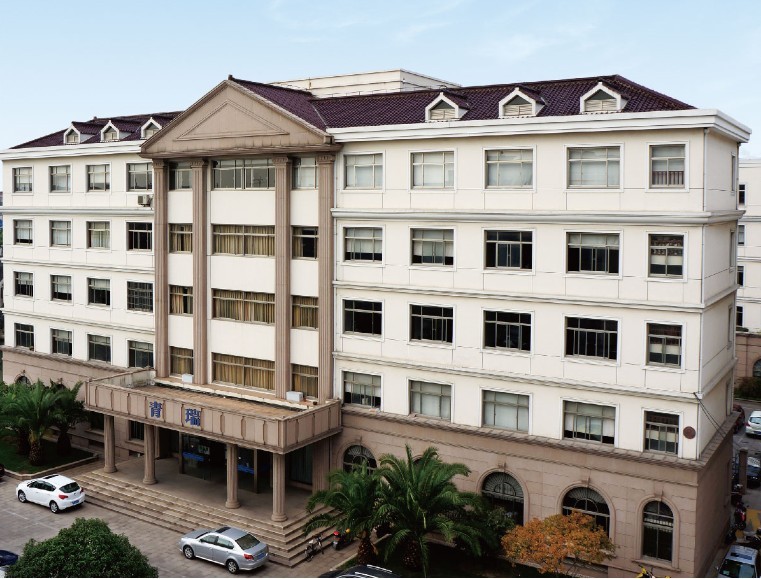 Shanghai Qingrui Certified Tax Agent Co., Ltd was approved by State Administration of Taxation and registered in State Administration for industry and commerce of People's Republic in 2004. Qingrui is a professional tax-related service agency with the list of announcement on the official website of State Taxation Administration.
Now Qingrui has already been developed as one of the most powerful service agencies in Shanghai, even all over China. Recorded by revenue, Qingrui ranked 21thamong 5000 tax agencies countrywide. We have 4A qualification, 22 registered tax agents and 5 certified public accountants. We have a professional team specializing in tax consultation, tax planning and tax verification. We also have more than 100 employees specializing in bookkeeping and agent invoices. We offer more than 8000 enterprises related services for agent invoice-issuing and offer more than 1000 enterprises bookkeeping services.
There are more than 80 enterprises joining Qingrui's VIP while the numbers of VIP members are still increased by 20% per year. We mainly resolve problems of clients' tax issues. Each of our plans is tailored to our client's specific needs of tax consultation and tax planning.
In addition, we also launch tax official training for thousands of enterprises. We have over 10000 clients for regular tax consultation, over 400 clients for tax advice. Clients for agent tax registration have also been developed to a certain scale..
There are six branches, including 2 groups under each branch, and one member center under Qingrui. In order to achieve a breakthrough of developing new customers, we established member center. Under member center, there are 5 groups, which are marketing and information group, negotiation group, customer service group, training group, and policy consultation group. We set 34 sites for agent tax services and several networks with a certain scale as well. Also, we established strategic cooperative partnership with more than 40 economic development zones and industry organizations.
As transformed from Qingrui County Tax Consultancy, Qingrui has innate advantage of tax audit, tax consultation and tax coordination. With the development of over 10 years' marketing management, we have already fostered an excellent team with marketing consciousness and capabilities. With more competitive advantages, Qingrui is a reliable agency for enterprise to cooperate with. We are sincerely looking forward to your joining us!